Jagannath temple is one of the most revered and visited temples in Odisha and is devoted to Jagannath, a form of Lord Vishnu. The word Jagannath is a combination of 2 words 'Jagat' + 'Nath', where Jagat means universe, and Nath means lord. So, Jagannath means The Lord of the Universe. The Shree Jagannath Temple, Puri is among the  4 very holy shrines (called Chaar Dhaams), which every Hindu must visit in his/her lifetime.  Read more about it here.
Puri Jagannath Temple Images
Puri Jagannath Temple Outside Images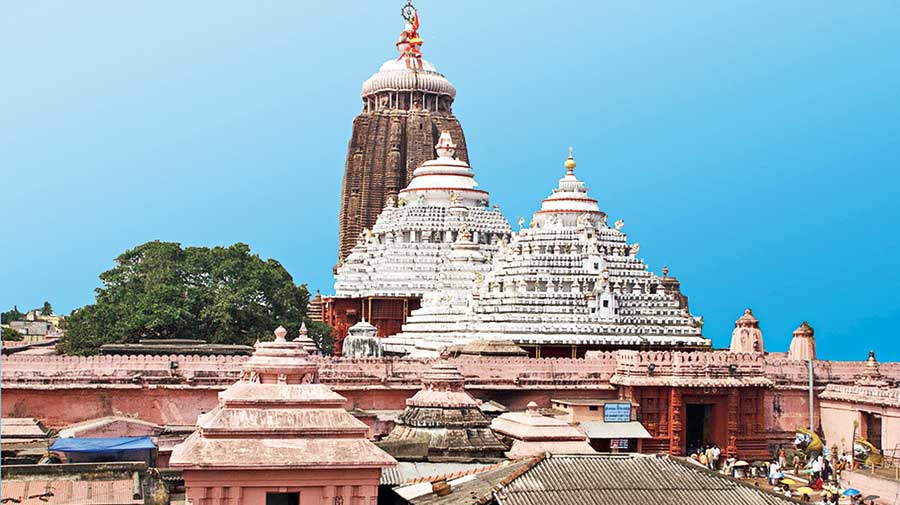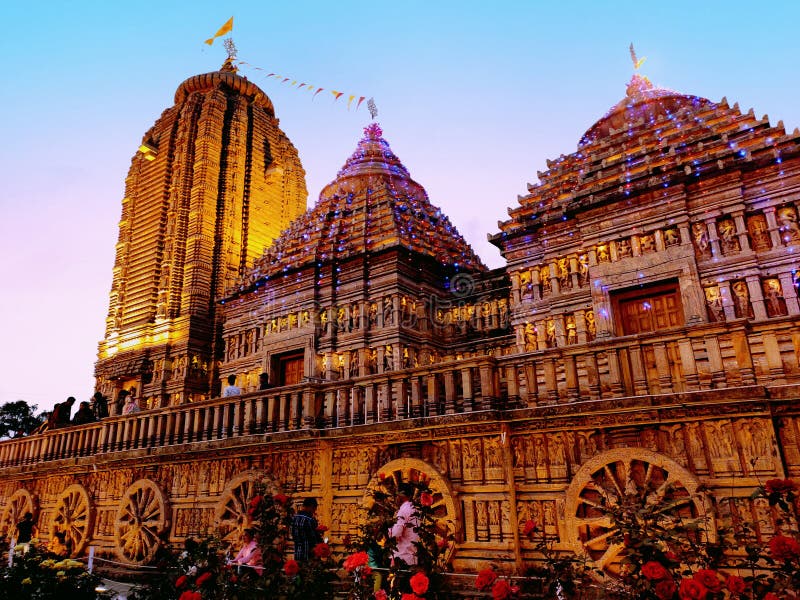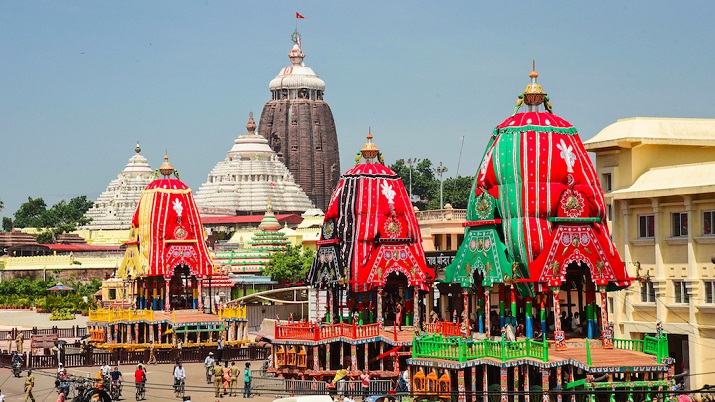 Puri Jagannath God Images
In this temple, people worship, a trio of deities is worshipped i.e., Lord Jagannath, his brother Lord Balabhadra and their sister Devi Subhadra. Click here to read more about the temple timings.
Must Read:
History of Jagannath Temple
Puri Jagannath temple timings: Opening time, Darshan time and Bhog time
Lesser Known Facts About Jagannath Temple
How to Reach Jagannath Temple railway & airport
Jagannath Temple Puri: History, Significance, Facts – All You Want To Know
Shri Jagannath Aarti : Chaturbhuja Jagannatha Kantha Sobhita Koustubha
श्री जग्गनाथ आरती – चतुर्भुज जगन्नाथ
Puri Jagannath Temple & God Images