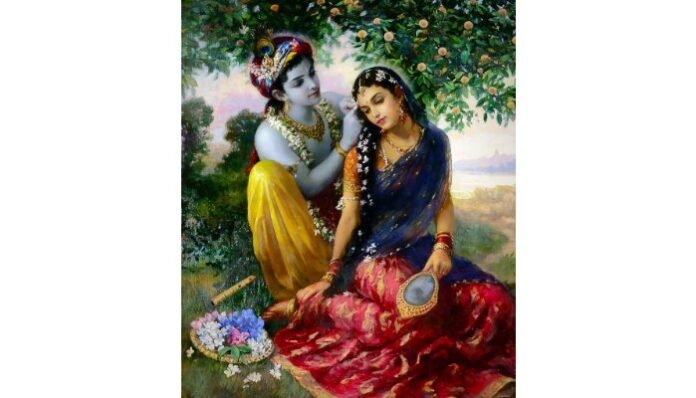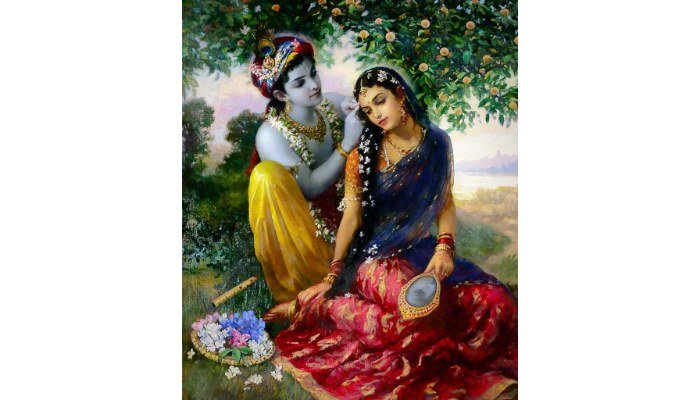 Also known by several other names like Radhika, Radharani, Madhvi, and Kishori, she used to live in 'Barsana', a village close to Vrindavan, where Krishna used to live during his childhood. Believed to be an incarnation of Maan Lakshmi, her biological parents were Vrishabhanu and Kirti Devi. They were family friends of Nandrai and Yashoda, the foster parents of Krishna.
According to a legend, her father, Vrishnabhanu, discovered Radha floating on an effulgent, Lotus in the River Yamuna.
The Story of Love:
Radha and Krishna both loved each other. It is said, that everyone wants to see Krishna, but Krishna only wants to see Radha. Their love for each other was very pure. But the fact remains that Radha is never separate from Lord Krishna. The bond of love between them was not physical but was spiritual. They both wanted to prove that love and marriage are two different things. Two people can be involved in pure love even without getting married or have some physical connection. They never married, just to teach the world that love is more pure and selfless emotional then being physical.
Krishna used to treat him and Radha as one soul. So, he used to say, how one can marry one's own soul. They both used to meet each other secretly in Vrinadavan. Krishna used to play melodious tunes of his flute, and Radha used to come running to him, as if she was in some spell.
Images of Radha Krishna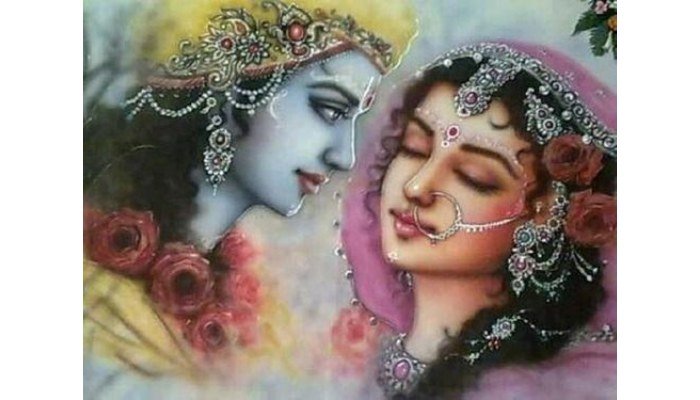 Radha Krishna Wallpaper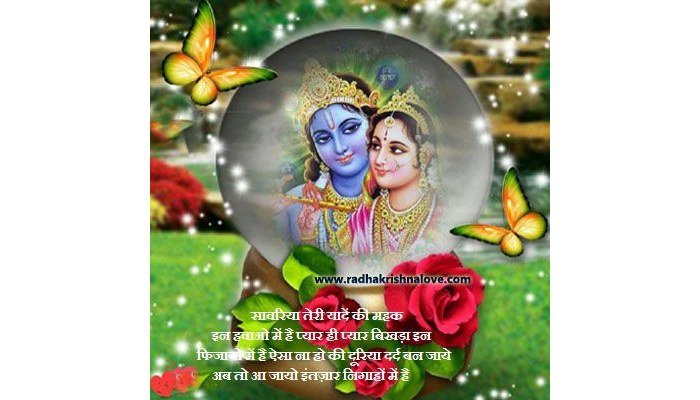 Radha Krishna Wallpaper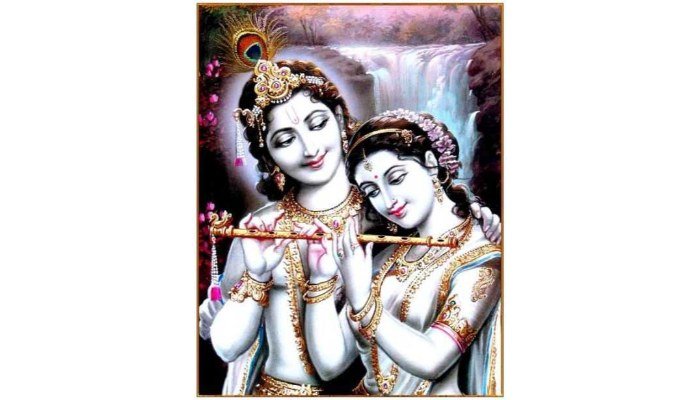 Radha Krishna Images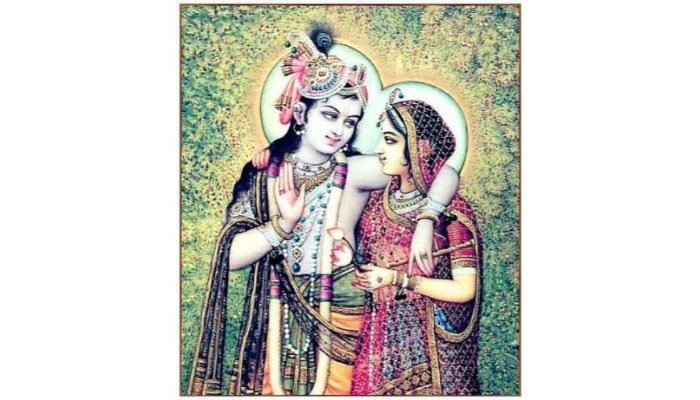 Radha Krishna Images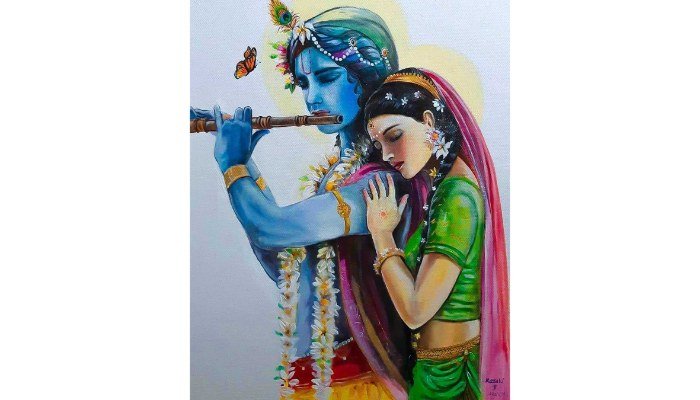 Radha Krishna Wallpaper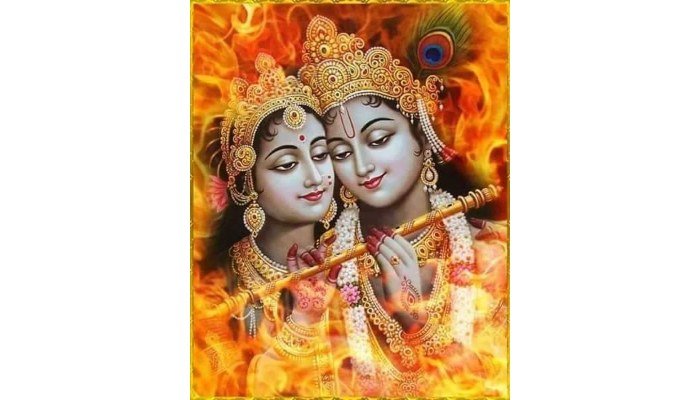 Radha Krishna Whatsapp Image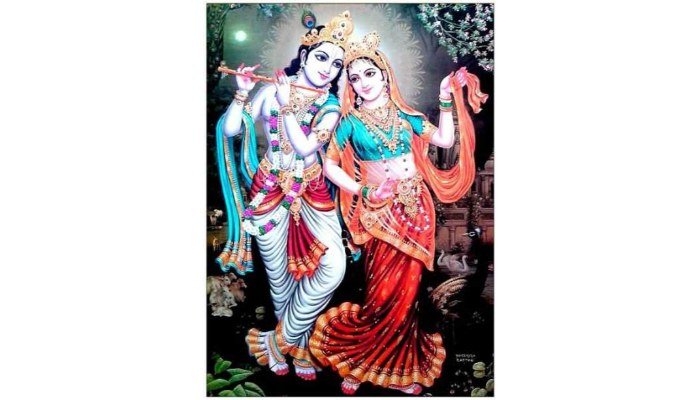 Radha Krishna Whatsapp Wallpaper
Radha Krishna Wallpaper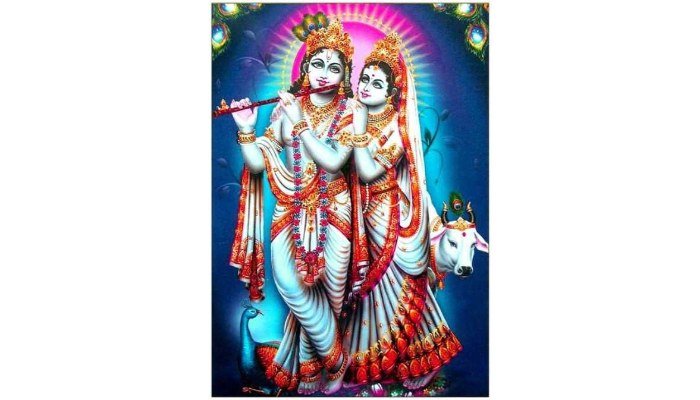 Radha Krishna Images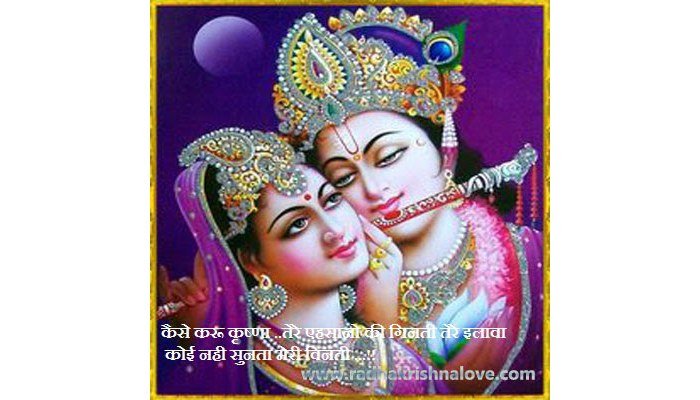 Radha Krishna Whatsapp Image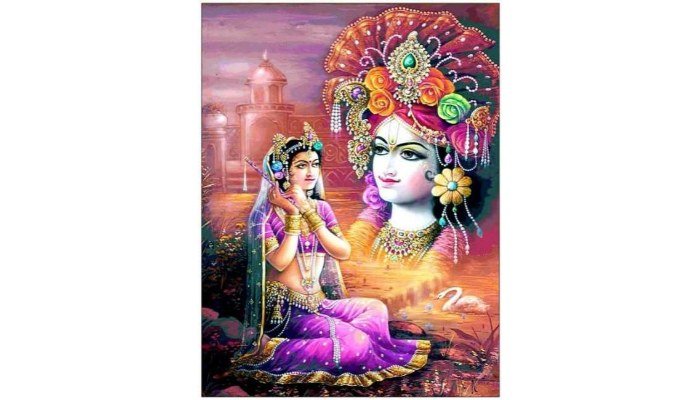 Radha Krishna Wallpaper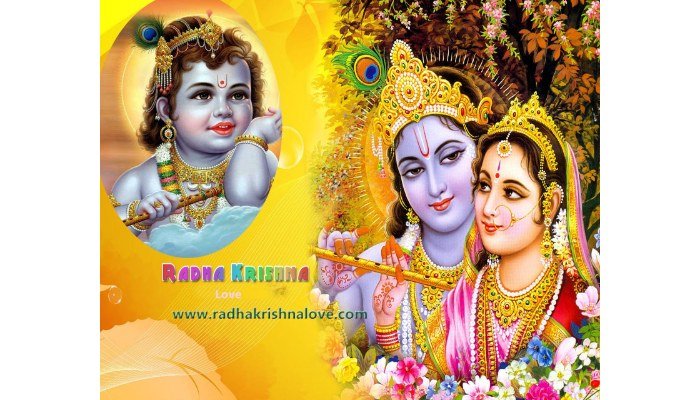 Radha Krishna Image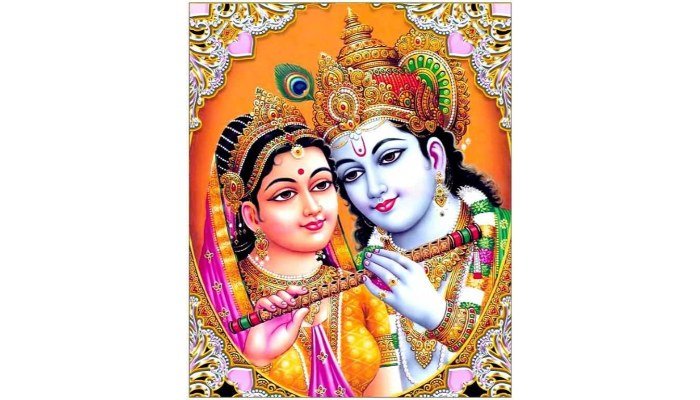 Radha Krishna Whatsapp Picture 
Radha Krishna Images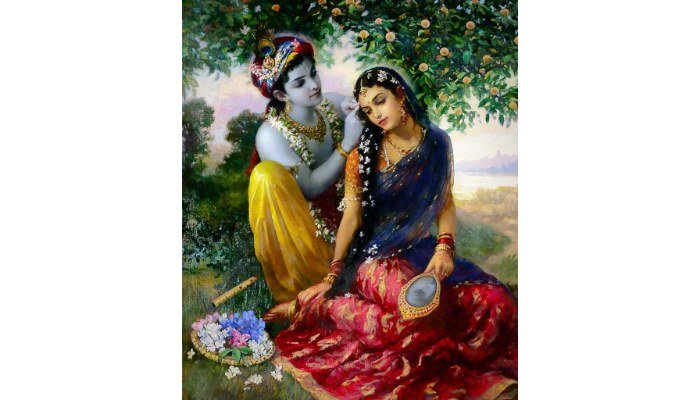 Radha Krishna Wallpaper