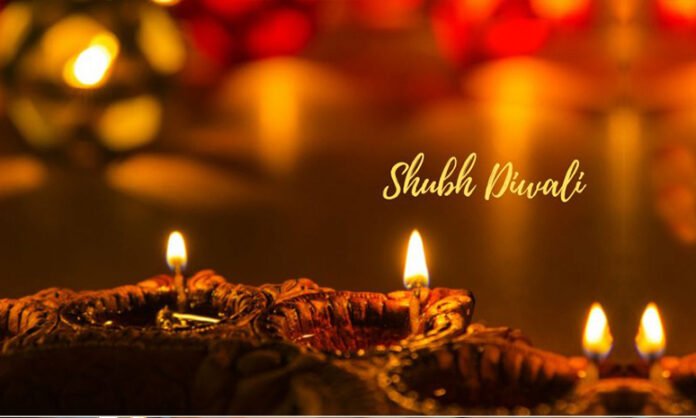 Diwali Wishes, Quotes & Images
Send the right diwali wishes or the perfect quote along with the right image during diwali is on top of everyone's mind. In here you will find everything that you wanted to know about diwali as well as the best diwali greetings
In our lives, festivals play a very important role. They help break the monotony of life and add excitement to it. Festivals provide an opportunity for the family members to meet and spend some quality together. People like to be there with their family at festivals. And Diwali being the biggest festival for Hindus, all people try to be at home during Diwali.
Diwali – the festival of lights
Deepavali, commonly called Diwali, is a festival celebrated by Hindus on the New Moon night (Amavasya) of the 'krishna' paksh (waning phase of the moon) of Kartik month as per the Hindu calendar. There are many legends and stories behind celebrating Diwali. However, the main story revolves around Lord Rama, who returned to Ayodhya after an exile of 14 years. The people of Ayodhya welcomed him by lighting diyas to dispel the darkness of the night, and express their happiness. The people decorated the whole city with a series of earthen lamps, called diyas. Since then, the festival started being associated with light. It derives its name also from this since Deepavali means 'deep+ avali', which means row of diyas. 
The legend behind Diwali:
In the 'treta yug', there was a famous king, Dashrath, who ruled the Kaushal state. His capital city was Ayodhya, which was located on the banks of the holy river called 'sarayu'. King Dashrath had three wives – Kaushalya, Kaikeyi, and Sumitra. He had 4 children from his 2 wives – Ram, Bharat, Lakshman, and Shatrughana. Ram was the eldest of all brothers and was loved by all and was all set to be the next king of Kaushal state. However, destiny had some other plans. Due to a conspiracy hatched by one of their maidservants, Rama was given an exile of 14 years. To honour the words of his father, He went to the forest along with his wife, Sita, and brother, Lakshman.
During the exile, they had to face a lot of hardships. The king of Lanka, Raavan kidnapped Sita and took her to Lanka. Raavan and Lakshman searched all over for her. During their search, they met the monkey god, Hanuman, who introduced Rama to monkey-king, Sugreev. With his help, Rama defeated Raavan and got Sita back. Raavan was killed by Ram. This day is celebrated as 'Dussehra'. After that Rama returned to Ayodhya, along with Sita and Lakshman. This return of Rama is celebrated as Diwali, which falls about 20 days after Diwali.
Significance of Diwali:
Although there are several legends related to Diwali, the central theme remains the same. Diwali is a 'festival of light', where knowledge and goodness are treated as light, and ignorance and evil are treated as darkness. So, Diwali symbolizes the end of all negative thoughts of evil, cruelty, and hatred in the world. The festival signifies that whatever may happen, in the end, truth prevails.
So, people celebrate Diwali with great pomp and religious fervour. They exchange gifts and burn firecrackers. People make sweets at home, visit their friends and relatives and exchange sweets, and wish for their happiness and prosperity.
Diwali Wishes, Quotes, and Images
So, looking to wish your loved ones in a unique manner? Here is a collection of top 20 Diwali wishes which you may share with your loved ones and make their Diwali special.
May the divine light of diyas illuminate your heart and life! Happy Diwali!

Wish the divine light of Diwali diyas, fill your heart with thoughts of positivity, happiness, and love for all. Happy Diwali!

This Diwali move from ignorance to knowledge, from hatred to love, and darkness to light. Happy Diwali!

Just the oil lightens the diya; hope my wishes lighten your heart. Happy Deepavali!

Hope the Hope all the lights of this year's Diwali enter through the darkest of rooms and bring the brightest of light into your life.

Wish you all a very Happy Diwali. Hope you all transform from darkness to happiness.

Wish you a Deepavali full of Health, Wealth, and Prosperity for you and your family.

This Diwali keep your doors open to welcome Goddess Lakshmi, and your hearts open to welcome positive thoughts.

Let the light of Diwali illuminate each corner of your heart and each room of your house. Happy Deepavali!

May the burning of firecrackers burn all your pains and sorrows! Wish your family a Happy Diwali!
Diwali wishes and images selection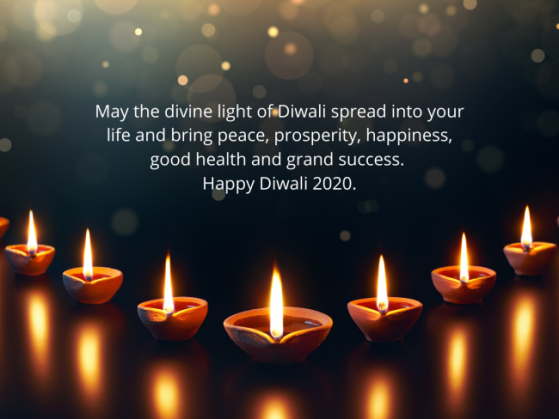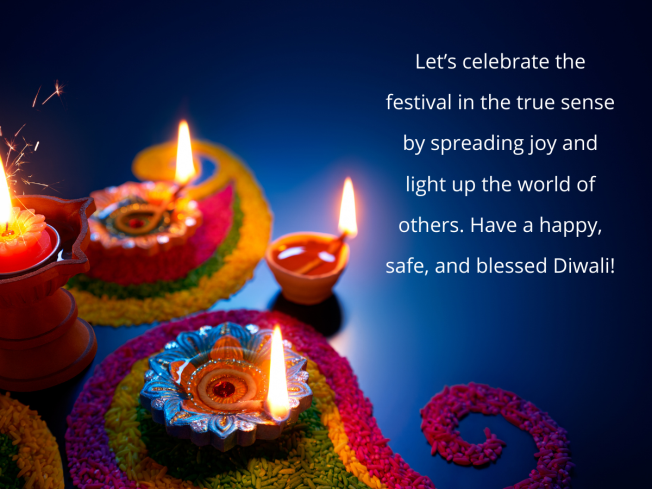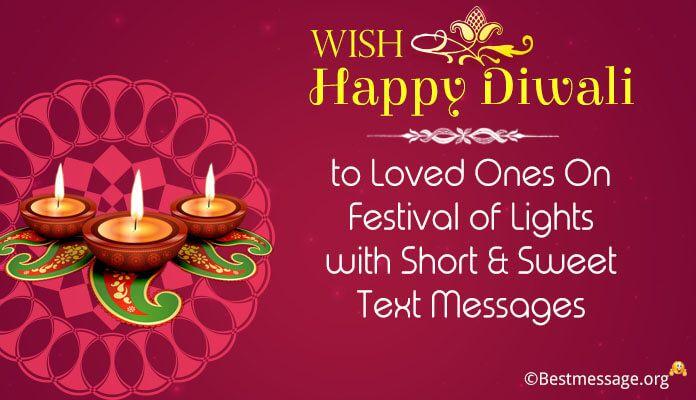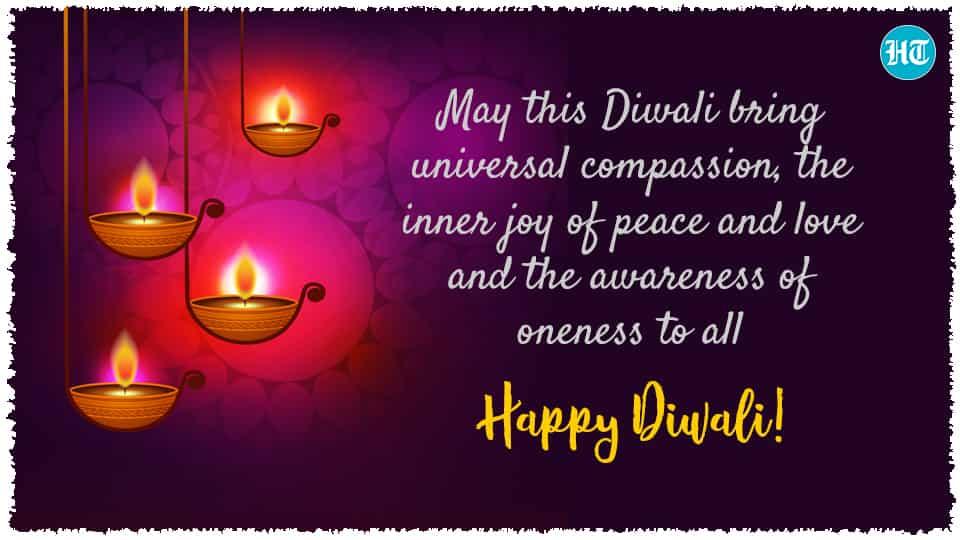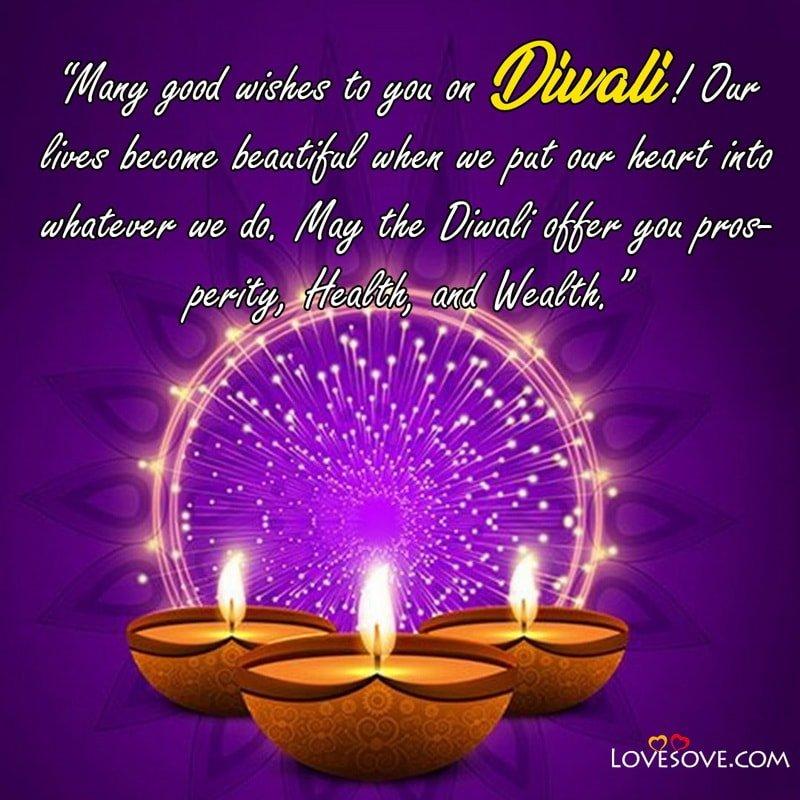 Source: https://www.lovesove.com/wp-content/uploads/2020/11/Diwali-messages-for-diwali-cards-Lovesove.jpg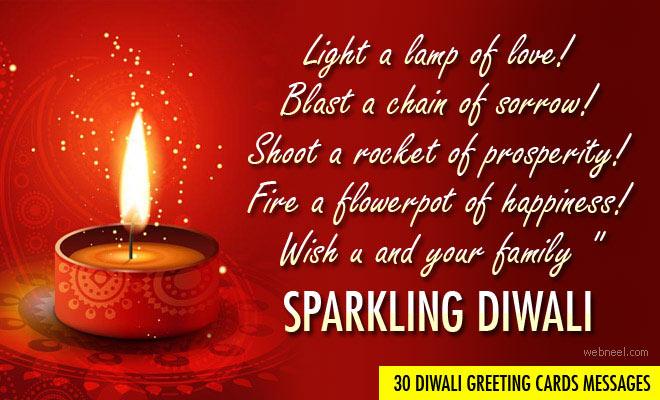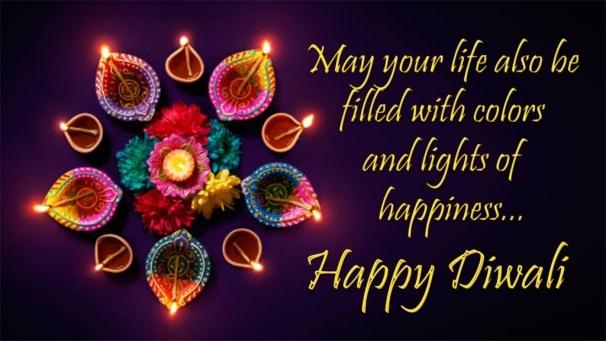 Source: https://www.yourselfquotes.com/wp-content/uploads/Happy-Diwali-Quotes-Wishes.png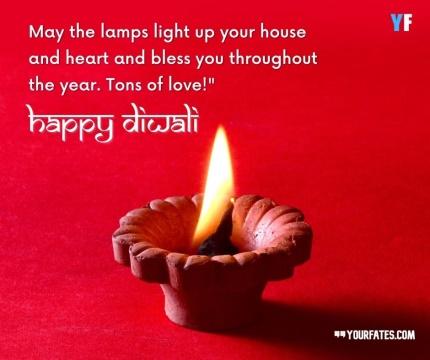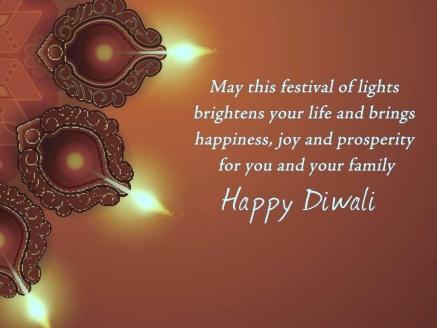 Source:https://i.pinimg.com/originals/98/be/63/98be63a98d97eb7d3cc9bd870f6212f1.jpg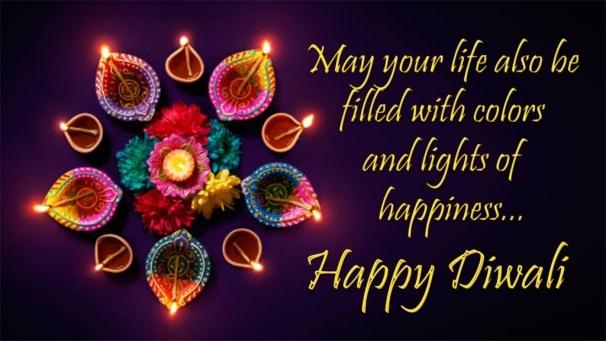 Source: Source: https://hpsconline.in/wp-content/uploads/2020/11/Happy-Diwali-Wishes-2020-Status-SMS-HD-Images-Facebook-WhatsApp-1024×576.jpg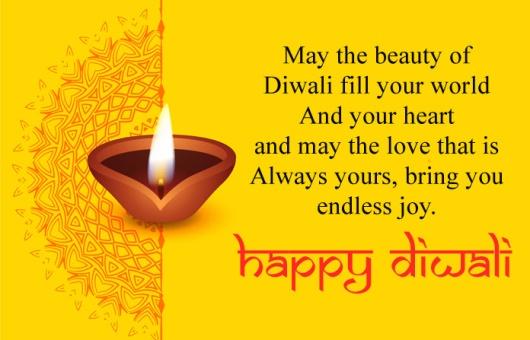 Source: https://bestlovesms.in/wp-content/uploads/2015/11/Happy-Diwali-Best-Wishes.jpg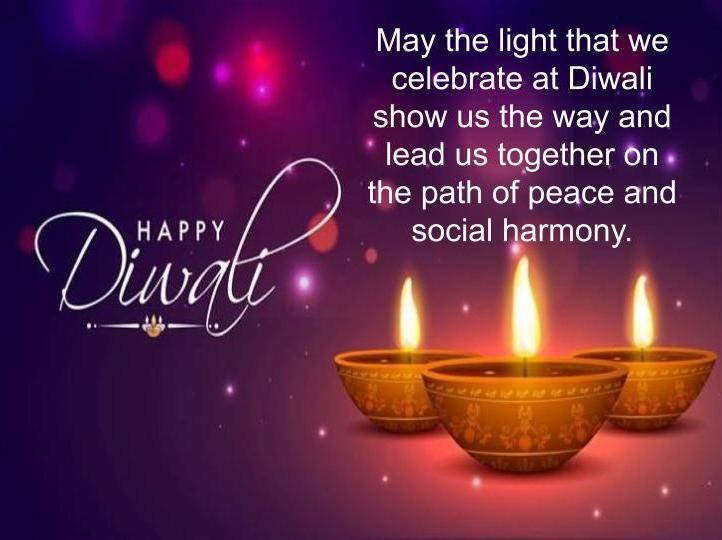 Source: https://www.khayalrakhe.com/wp-content/uploads/2019/10/Happy-Diwali-Wishes-Status-inHindi.jpg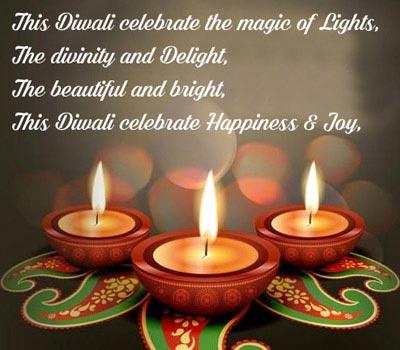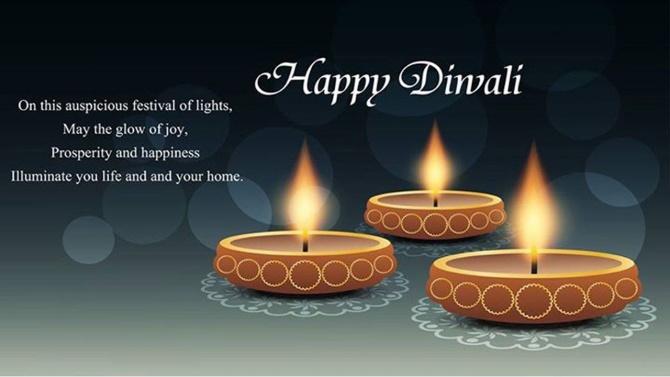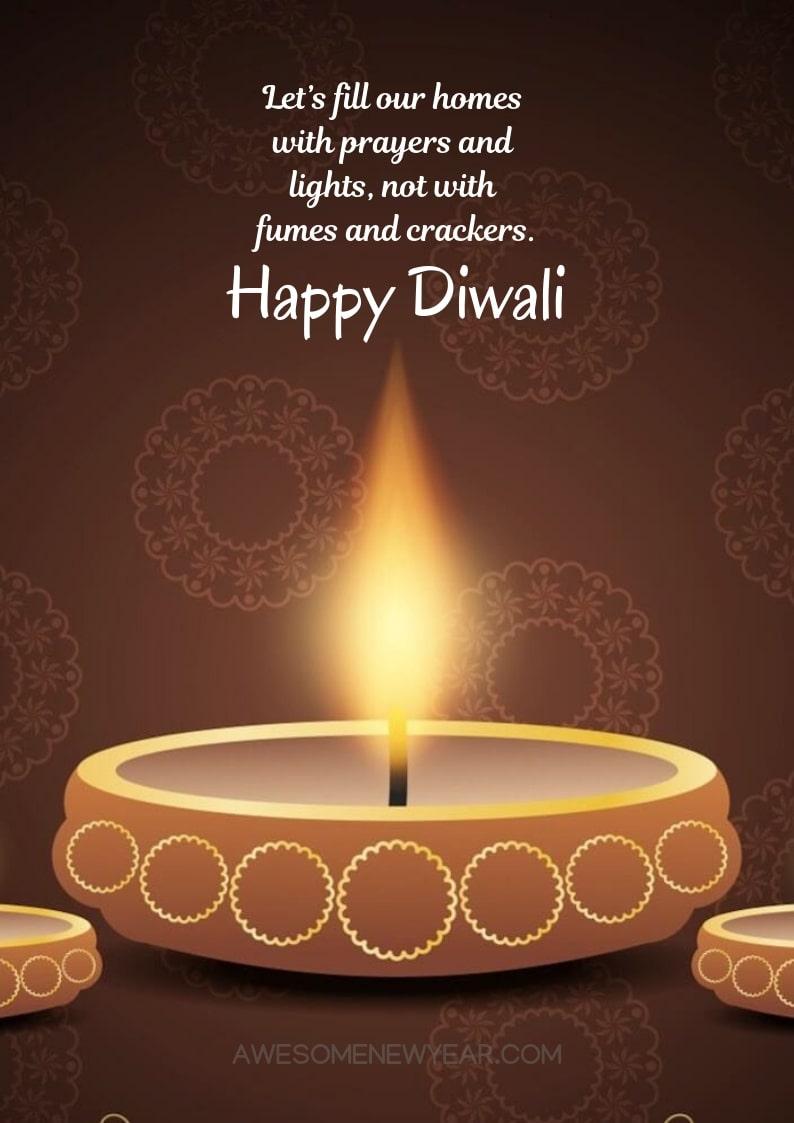 Source: https://3.bp.blogspot.com/-thgYipz2qjE/W9ct9U2fJWI/AAAAAAAACQ8/4kcObFLYxZYEJPnbLH2-XHOkiM3naYyzwCLcBGAs/s1600/Diwali%2BGreetings%2BImages%2Bfor%2BWhatsapp%2Band%2BFacebook%2B8.jpg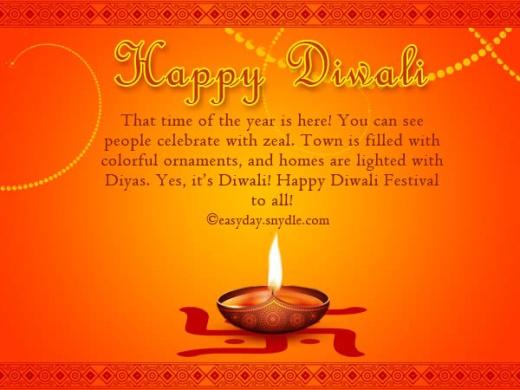 Source: https://easyday.snydle.com/files/2014/09/diwali-cards.jpg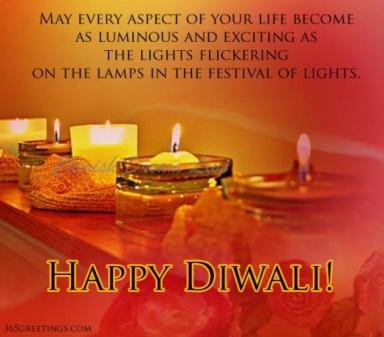 Source: http://messages.365greetings.com/wp-content/uploads/2012/03/happy-diwali-greetings.jpg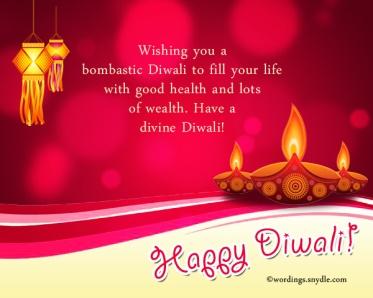 Source: https://wordings.snydle.com/files/2016/05/happy-diwali-messages-in-english.jpg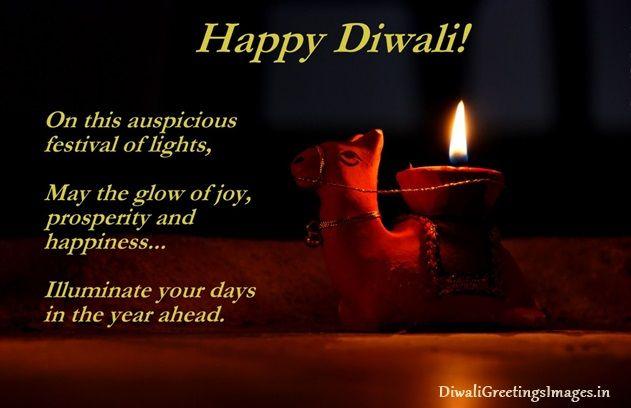 Source: https://i.pinimg.com/originals/ff/a6/05/ffa605f18e75f8a3ef6e91dac7187e12.jpg
---
FAQs:
Q. 1: Who was Dashrath?
Ans: Dashrath was the King of Kaushal state, whose capital city was Ayodhya?
Q.2: How many wives Dashrath had?
Ans: Dashrath had three wives – Kaushalya, Kaikeyi, and Sumitra
Q. 3: Where was Ayodhya located?
Ans: Ayodhya was located on the banks of the holy river called 'Sarayu".
Q. 4: Why did Rama go to the forest?
Ans: Rama went to the forest to honour his father's words.
Q. 5: In the forest, who kidnapped Sita?
Ans: In the forest, Sita was kidnapped by Raavan, the king of Lanka.

Related Post:
Diwali 2021 in India- Date, History, Significance
Lakshmi Pooja 2021 – date, history, significance, how it is conducted
20 Diwali decoration ideas for Home & office
20 Best Diwali Wishes to share with love ones with images
Happy Diwali 2021 – Wishes, Quotes & Images to share
Rice Rangoli Designs For Diwali and Other Festivals
20 Best Diwali Rangoli designs to adorn your home
Diwali 2021: मां लक्ष्मी की आरती के साथ करें दिवाली की पूजा